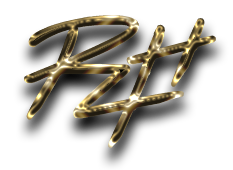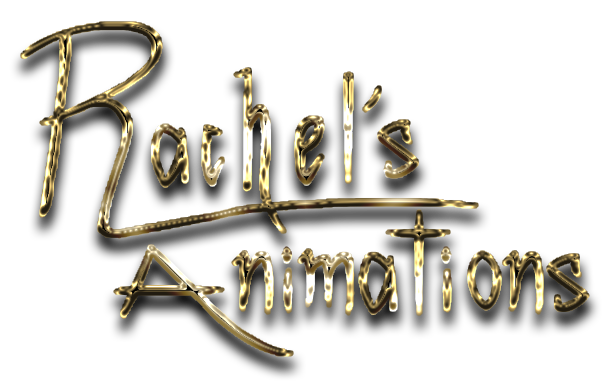 Movies
2014

I Was A Wolf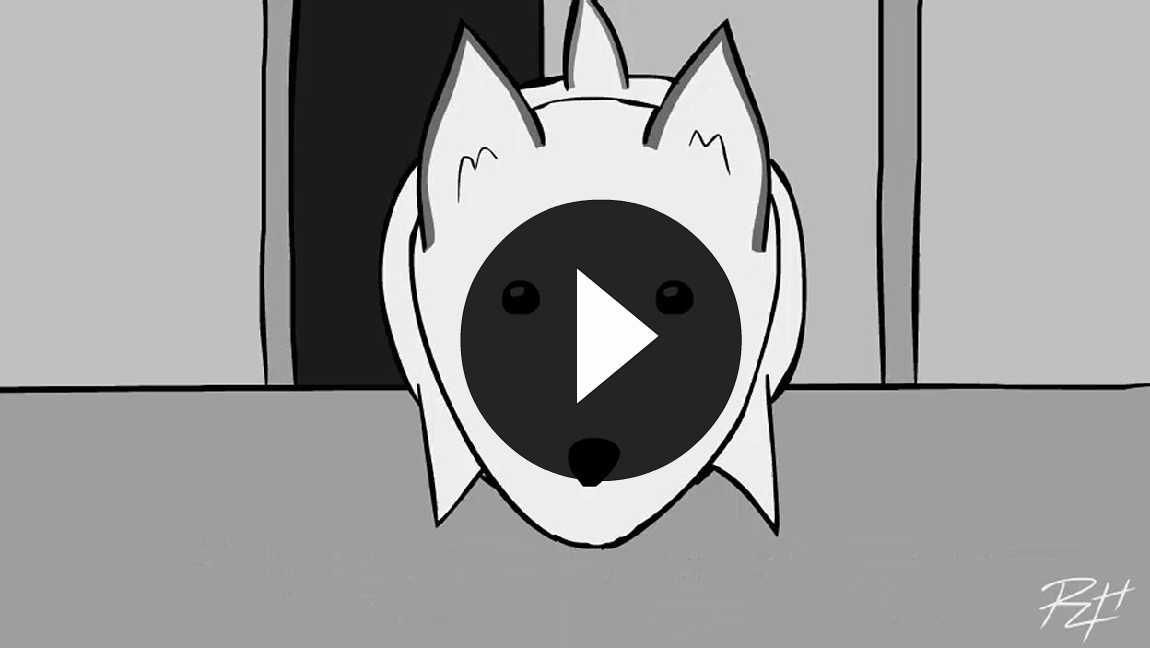 Elemental Test 1



Windblown Hair Test 1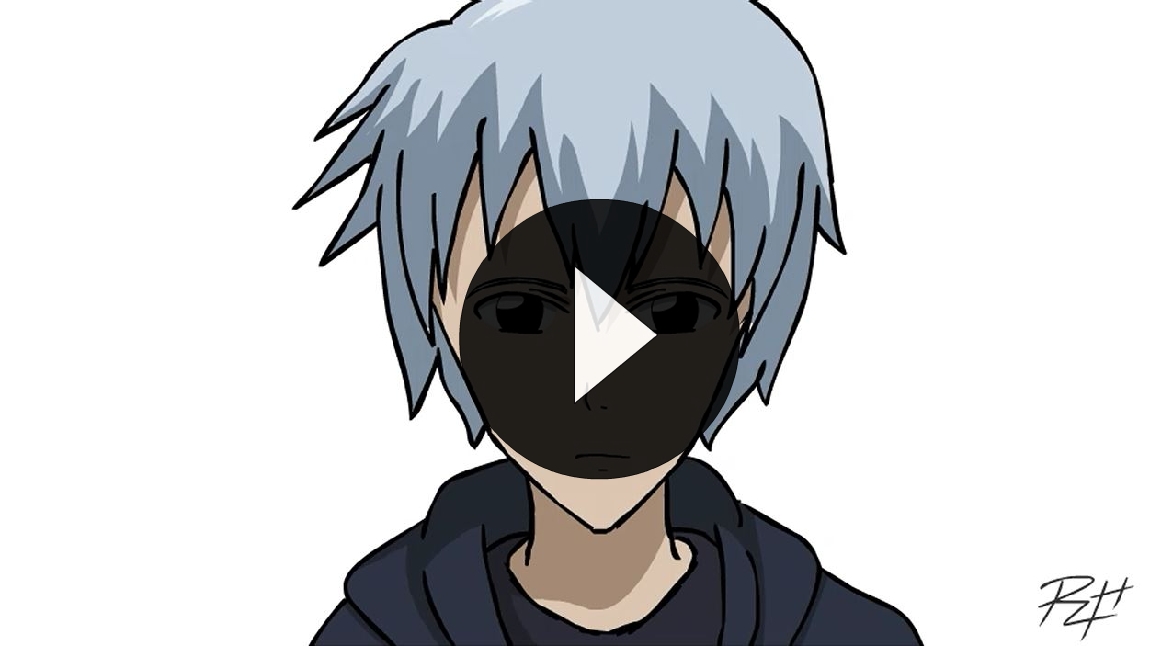 ______________________________________________________________________________________________________________________________________________________


2013

Mirror Touch Synesthesia



Donut Man's Creation



______________________________________________________________________________________________________________________________________________________

2012

Year 11 Media Trailer



______________________________________________________________________________________________________________________________________________________

2011

HAE Car Animation



LOZ Animation

This is an animation of a short story created by Amy Rose when she was a child about a girl who made a wish upon a star.
This is a test of me animating ice and fire.
This is an animated test of hair and clothes moving in the breeze.
This is an animation I created for a Media class assignment when I was in Year Twelve. The story is based on Mirror Touch Synesthesia, a condition where one person can experience the same sensations that another feels.
This is a clay animation that I made back when I was in primary school about a donut and his bizarre, yet wonderful creation.
I placed this animation under the year 2013 because that is when I created the opening animation.
This is an animation that I created when I was in Year Eleven for my Media class. My assignment was to create a trailer for a pretend movie that I was to make. It is a story about a girl who grew up believing that her twin sister was dead only to find her many years later.
This is an animation that I created for the Hitchin's Auto Electrics webpage.
http://www.hitchinsautoelectrics.com.au/
This is a short 11 second animation I created for my Research Project at school. This was my first completed animation and it took me three days to create.
I do not own anything except for the animation.